eResources for Home Based Learning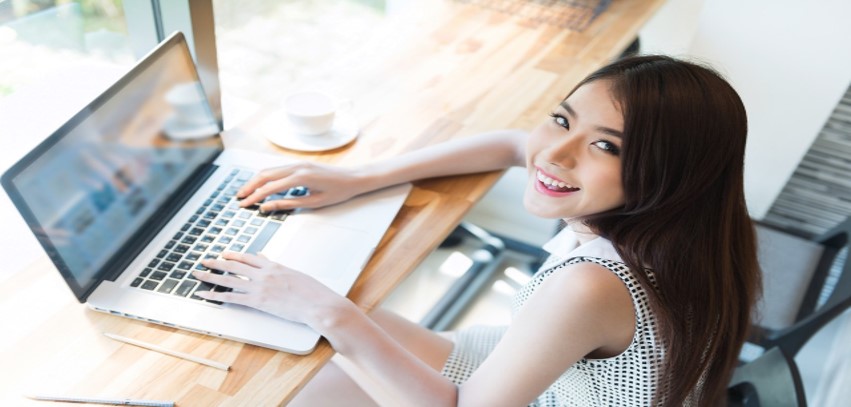 A wealth of e-resources awaits you. The Library is committed to support your learning needs:
E-RESOURCES FROM NP LIBRARY
Without print items, you can still tap on e-books remotely which remain available to you 24x7. The Library subscribes to a wide range of electronic resources including ebooks, newspapers, journals, online videos, databases, full-text journal articles to allow you to discover reliable, accurate information. You will be prompted to login to access the eResources.
NLB & COMPLIMENTARY RESOURCES FROM PUBLISHERS
Several publishers have offered partial or full access to their electronic collections for the next few months, to support institutions in remote learning during this COVID-19 situation.
LIBRARY DIGITAL TOOLKIT
Access to tailored e-resources from course modules in MeL. Includes Library's e-resources and free resources from NLB & Publishers.
GUIDE ON EASY ACCESS TO E-RESOURCES
This one-stop guide provides links to e-Databases, eBooks, audiobooks and videos for your convenient access.
Discover Library Databases & Catalogue