Skip to Main Content
It looks like you're using Internet Explorer 11 or older. This website works best with modern browsers such as the latest versions of Chrome, Firefox, Safari, and Edge. If you continue with this browser, you may see unexpected results.
eResources for Home Based Learning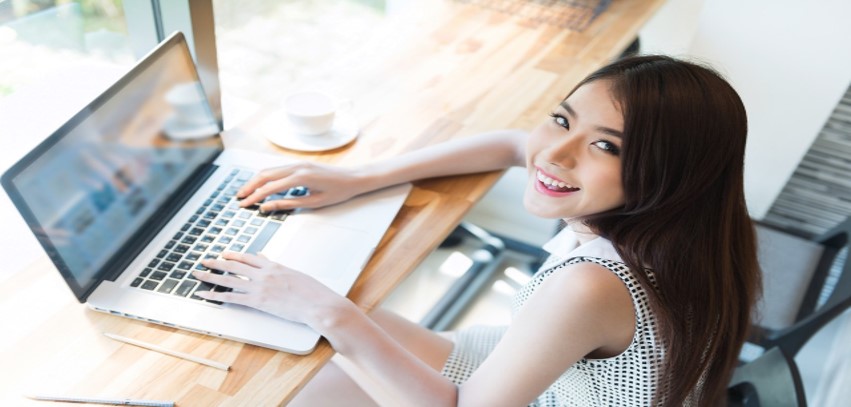 A wealth of e-resources awaits you. The Library is committed to support your learning needs:
E-RESOURCES FROM NP LIBRARY
Without print items, you can still tap on e-books remotely which remain available to you 24x7. The Library subscribes to a wide range of electronic resources including ebooks, newspapers, journals, online videos, databases, full-text journal articles to allow you to discover reliable, accurate information. You will be prompted to login to access the eResources.
NLB & COMPLIMENTARY RESOURCES FROM PUBLISHERS
Several publishers have offered partial or full access to their electronic collections for the next few months, to support institutions in remote learning during this COVID-19 situation.
GUIDE ON EASY ACCESS TO E-RESOURCES
This one-stop guide provides links to e-Databases, eBooks, audiobooks and videos for your convenient access.
Discover Library Databases & Catalogue