Skip to Main Content
It looks like you're using Internet Explorer 11 or older. This website works best with modern browsers such as the latest versions of Chrome, Firefox, Safari, and Edge. If you continue with this browser, you may see unexpected results.
Since the launch of S-L in NP, over 60 modules with S-L have been carried out. Click the Excel document below to see the modules, related projects and partners for the April 2019 semester.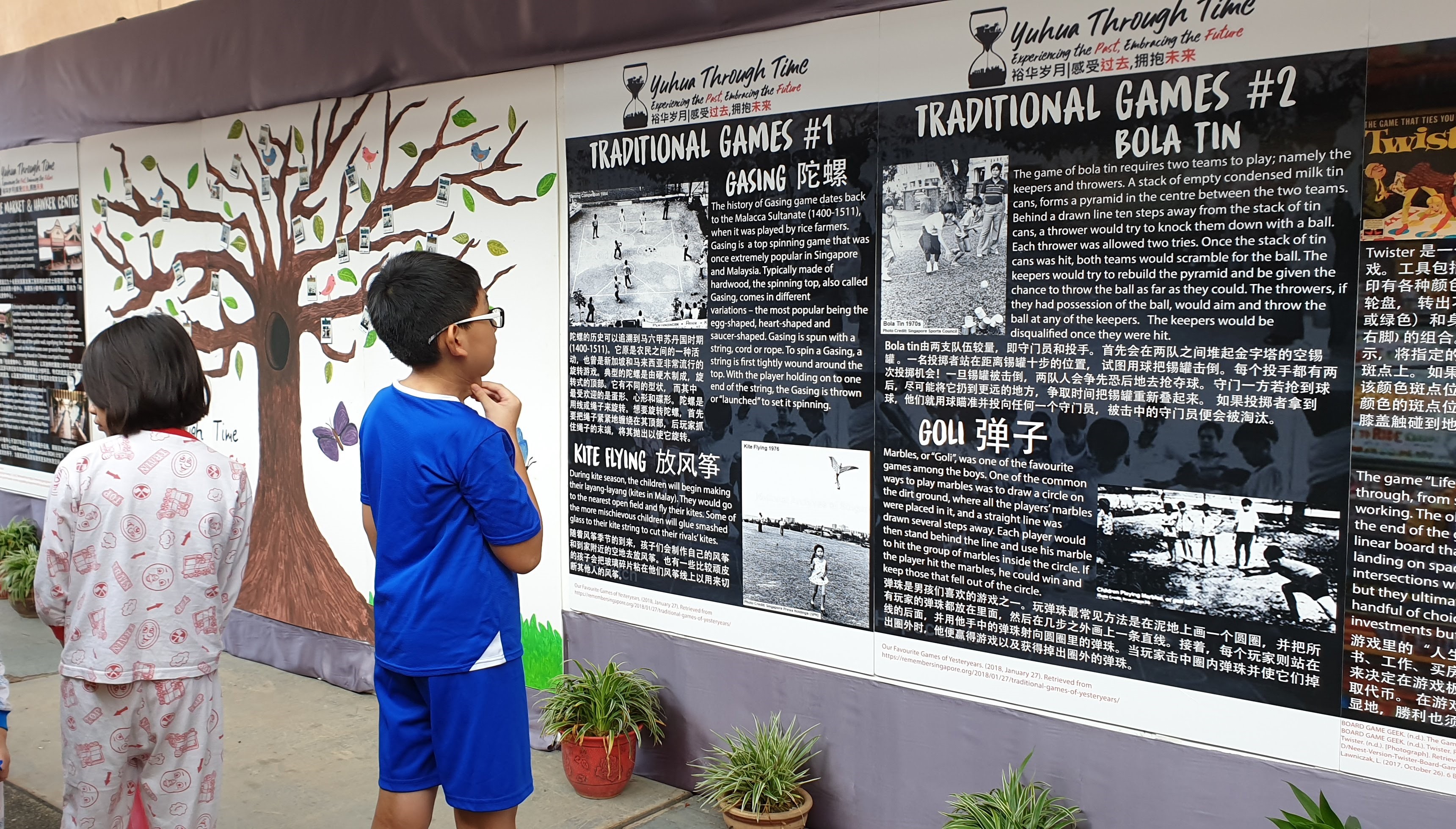 Contact Us
For resource-related enquiries For S-L-related enquiries
LIEN YING CHOW LIBRARY OFFICE OF SERVICE-LEARNING
: lib_ref@np.edu.sg |
: np_osl@np.edu.sg |